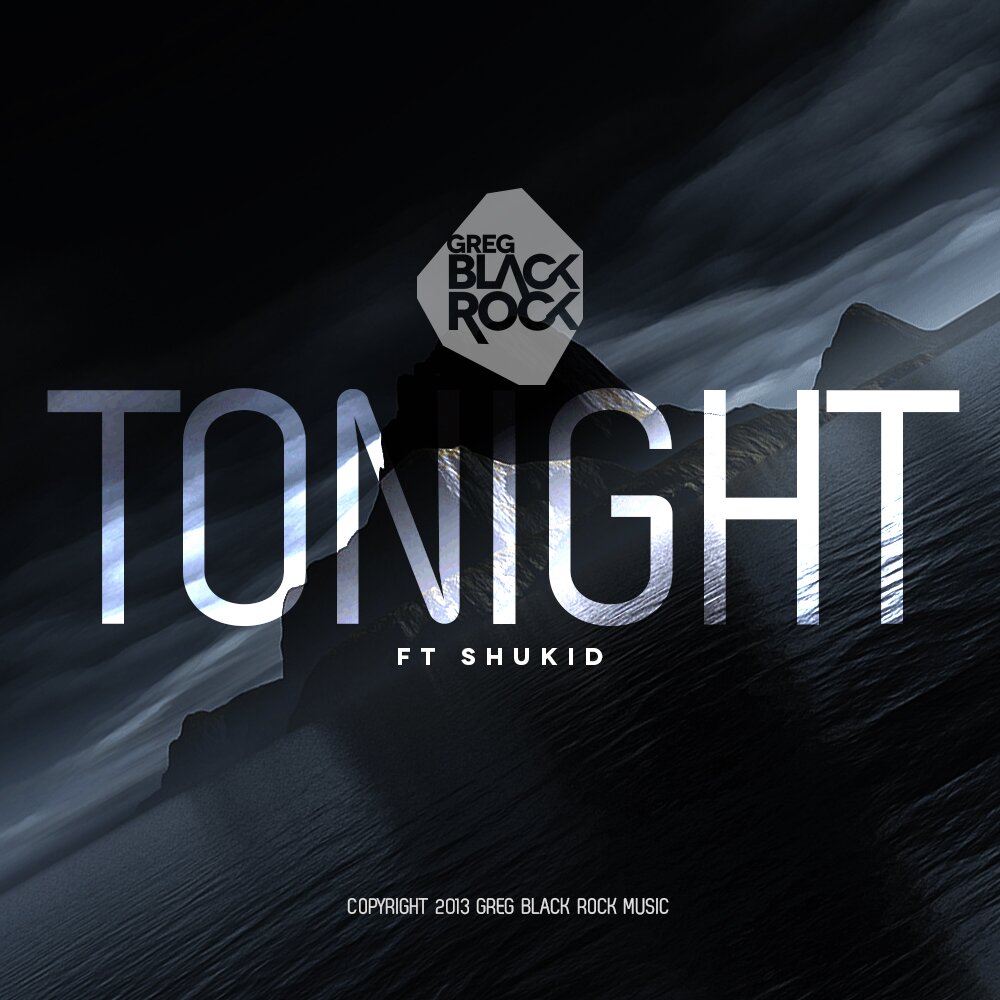 African artists keep surprising me! It's no longer a secret that we have amazing talent in Africa but I at times get thrown off the ground by the music I bump in to. Some projects are literally off the hook, unexpected music from our motherland. Rock is one genre that is largely thrown under the carpet here is Africa and even in Kenya, we don't have so many rock artists as compared to their counterparts in other genres. However, the few rock-stars are doing a wonderfully stellar work, much better than their peers.
As I type this, I'm watching a lyric video on intervals and boy you can't imagine the smile on my face. I honestly love it when an artist gets creative with their work. Greg has done just that! Wait a minute, let me replay the clip again. Okay, that was out of the box, give credit where it's due. The song has a simple arrangement and is relatively short, the trick? To keep you replaying! I love the hook too and the documentations are mild, making it a favorite for even the ones who can't absorb the heavy metal type of rock (here is where I fall). If ever there was a doubt about GBR's vocal ability, this track clears all that.
Who would expect King Feiz on a rock song? He just surprised y'all with a laid back killer verse. I'm always a fun of Shukid's rap delivery but it still caught me off guard. The whole song was calculatedly arranged, I specifically love the beat diversion towards the end after the rap. As for the lyric video, director Zack Adell is a genius!
Facebook: Greg Black Rock
Twitter: @GregBlackRock
Music : Soundcloud
Instagram: @gregblackrock