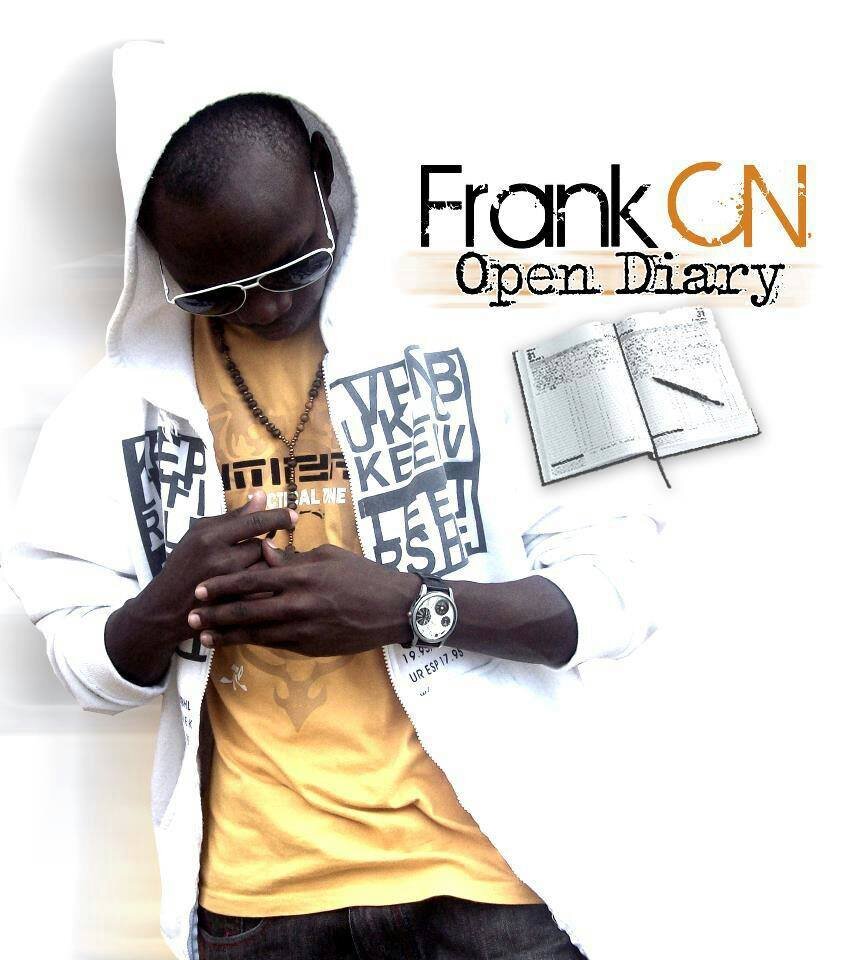 Where do I start this from, like how really do I start this? Okay, rewind back to 2012 and I had just released our first collaborative single with RonMixa, I Wanna Love You. Being new in the scene and determined to get everyone listening to my debut single, I was sending links to all the people on twitter, mostly strangers. The response was wonderful, from Nigeria, Tanzania, Uganda and Ghana and hence I was tempted to venture down south, first stop was Malawi. I sent out a couple of links before I got a reply from a guy who threatened to report me to twitter for "spamming". i was like WTF! Who does he think he is anyway? But I did not respond rudely to him, instead, I clicked his account and read his bio. On the bio, I saw that he was an artist too and he had included links to his music. I responded and requested him first, not to report me as Spam, second, that I'm listening to his music too  and lastly, persuaded him to just give mine a listen. That was the beginning of a brotherhood.
We started chatting regularly and sharing music. I became a fan of Frank's music. Everyday, I would play one or two of his music per a day and since I did not understand his native language, I would ask him to translate them to me. Gradually, I became fluent in Chichewa, Frank even wrote and sent me the lyrics to his music, Khala Nawe, which will always be my all time love song.  He then introduced me to a couple of wonderful artists from Blantyre including #TeamIWorkhard and we formed a great family of musicians and art enthusiasts. He was the one who introduced me to Slessor's music and a few months later, he linked me with Gingy. In the process, I realized how selfless this brother was. Most artist are always full of themselves, but here was a brother who was bringing his family and friends along on his journey. We then talked about forming a super group comprising of artists around Africa who shared the same vision of Unity. sadly, we were unable to. I am who I am, as far as writing is concerned because of this brother's belief in me. He always reminded me that my blogs are fun to read and that he feels I could make a great writer.
When Viceroy was debuting his runway hit Demeti, Frank contacted me like "Yo broh, I have this new kid who is ill on em mic. He got a sick joint dropping in a fortnight and I need a favor. Can you write him a professional bio and maybe do an article introducing him fam?" I had never written an artist bio in my whole life but I was like if Frank thinks I can, hell yeah I can. I wrote the bio and emailed my Homie, the honest happiness he showed humbled me. We so arranged for an interview with Viceroy and I talked to my boss at Afrimuzik where I was writing at the time. Up to now, it is still one of the most read articles on that site. We had achieved our goal and now we started joking of how we should visit each other and have a bottle or two, something we had always toyed with for a long time. At the start of 2014, I was putting things into place to enable me visit Malawi by May, but I wanted to surprise Frank on a weeks notice. Now I can't even imagine roaming the streets of Blantyre knowing that I'll never get to meet my brother. We had a collaboration scheduled for March, something we both looked forward to. I am entitled to achieve my dream and make my Homie proud. I have to.
On 16th February, it rained heavily in Nairobi. Little did I know that our motherland was moaning; Africa was grieving the loss of her son. I am still shuddered, my brother from afar away land is gone. All we have are memories and the music you have blessed us with Homie. Till the day of resurrection, Rest in Peace brother.